Services
Our waste vegetable cooking oil and fat collection service is free. Please allow between 7 and 14 days for our services to be completed as we are already attending to other bookings of waste cooking oil fat removals within the surrounding areas. Upon collection a waste transfer invoice will be left onsite and clean 60 litre barrels will be exchanged.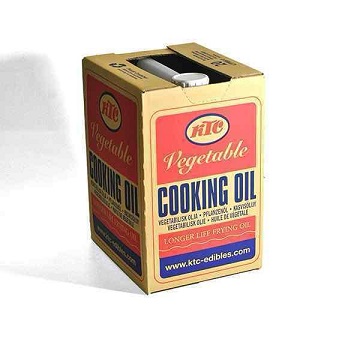 Waste transfer invoice left onsite after waste vegetable oil recovered.
More details »
Waste cooking oil recovery and clean 60 litre barrel replacement.
More details »